Instagram
– Brendan filmed a new short film that's a new completed segment called "The Crimson Line – Part 2". This one was a surprise,
Thief Leite
left a facebook comment alerting me that it was online and made I've embedded it for you all to watch below and added
100+
screencaps to the gallery as well as some new bts stills.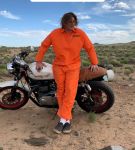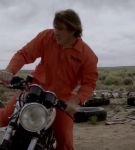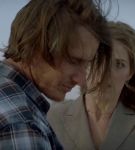 — GALLERY LINKS:
Read more
The Canadian Academy
– IMPORTANT ANNOUNCEMENT.
An Important Announcement from the Canadian Academy

The Canadian Academy is deeply saddened to announce the cancellation of all Canadian Screen Week activities in Toronto, Montreal, and Vancouver, including the national broadcast gala on Sunday, March 29th. Following a thorough review of Canadian Screen Week events and an assessment of the potential risk to our attendees, we feel this is the only responsible decision at this time.

We are committed to the celebration of our Canadian Screen Award nominees and Special Award honourees and will share an update in the coming weeks.
In light of most, if not all, country's going through 'social distancing' and/or complete shutdowns (or under the possibility of them) due to the serious issue of COVID-19 I've put together a list of where you can legally Purchase, Stream, Rent, or Buy certain parts of Brendan's filmography for
USA/Canada
. Check the twitter thread below I've compiled.
Also check out the various media pages here for more clips and/or interviews
. Stay safe, wash your hands, stay in doors, and enjoy.
🎥🎞📺 THREAD: If you all need something to pass the time here's @unrealfehr's filmography are on platforms to rent/watch/stream or buy – iTunes, Vudu, Hulu, Googleplay, Netflix, Amazon Prime @unrealfehr @crashdowncom @roswellback @TNS_Fans https://t.co/FAWcrQoL59

— brendan-fehr.net – brendan fehr online fansite (@brendanfehrnet) March 16, 2020
Also for those of you overseas, check out the following for
Germany
The Night Shift is available in Germany on @NetflixDE. Staffel 1 – 4

— The Night Shift DE (@nightshiftDE) March 16, 2020
Read more
IMPORTANT:
I've been asked by
LevelFilm
to take down the screencaps because it infringes on copyright so they've been removed. Apologies if you're looking for them but this is the first time I've been asked to pull content regardless. In the interrim, I've uploaded some UHQ Stills they've given me. For links to purchase the film please see
'Brotherhood' on Digital & VOD
.

Also as an added note, I've contacted the distribution company of 'Brotherhood' and was given the following message in regards to a DVD/Blu-Ray release: "At the moment there are no plans for a DVD release of Brotherhood but will let you know if that changes!"

If you don't know what the film is about, don't worry! Here is the official synopsis below along with the trailer:
In 1926, eleven teen-aged boys arrive at Long Point Camp for the adventure of their lives. When their canoe capsizes in a freak summer storm, their holiday descends into a soul-shuddering fight for survival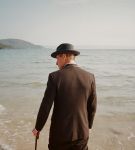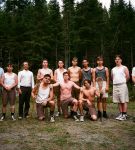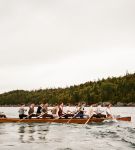 — GALLERY LINKS:
Read more
I've updated alot. The video archive has been updated with more than 20 new/old videos. I've also added better quality screencaps for Brendan's
U2
and
Vanessa Carlton
videos. Finally I've added two new UHQ photos from a 2006 event. Thank you to
Marica
and
Chris Evans Forum
for helping with this update via pictures and watermarking of all the videos in the archive.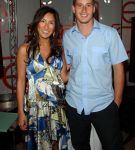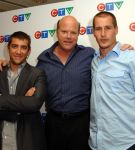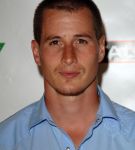 Home > Public Events & Appearances > 2006 > 05-05-06-CTV Announces 2006 Fall Schedule >
Photos [UHQ]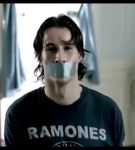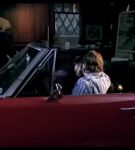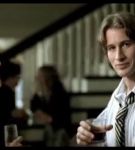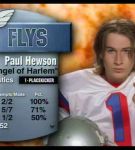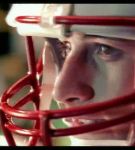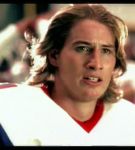 Home > TV Appearances > Music Videos >
U2 [UHQ]
Finally, as far as the video archive here's a link to what's been added via corresponding page:
– Award Appearances: 1 vid: Teen Choice
– Music Videos: 2 vids: U2 & Vanessa Carlton
– Various Interviews: 10 vids: Golf & Various & Radio Interviews
– Show Interviews: 11 vids: Night Shift, Roswell, CSI: Miami
– Movie Interviews: 9 vids: A Christmas Kiss, Daughter of the Wolf, The Forsaken, Biker Boyz
Read more