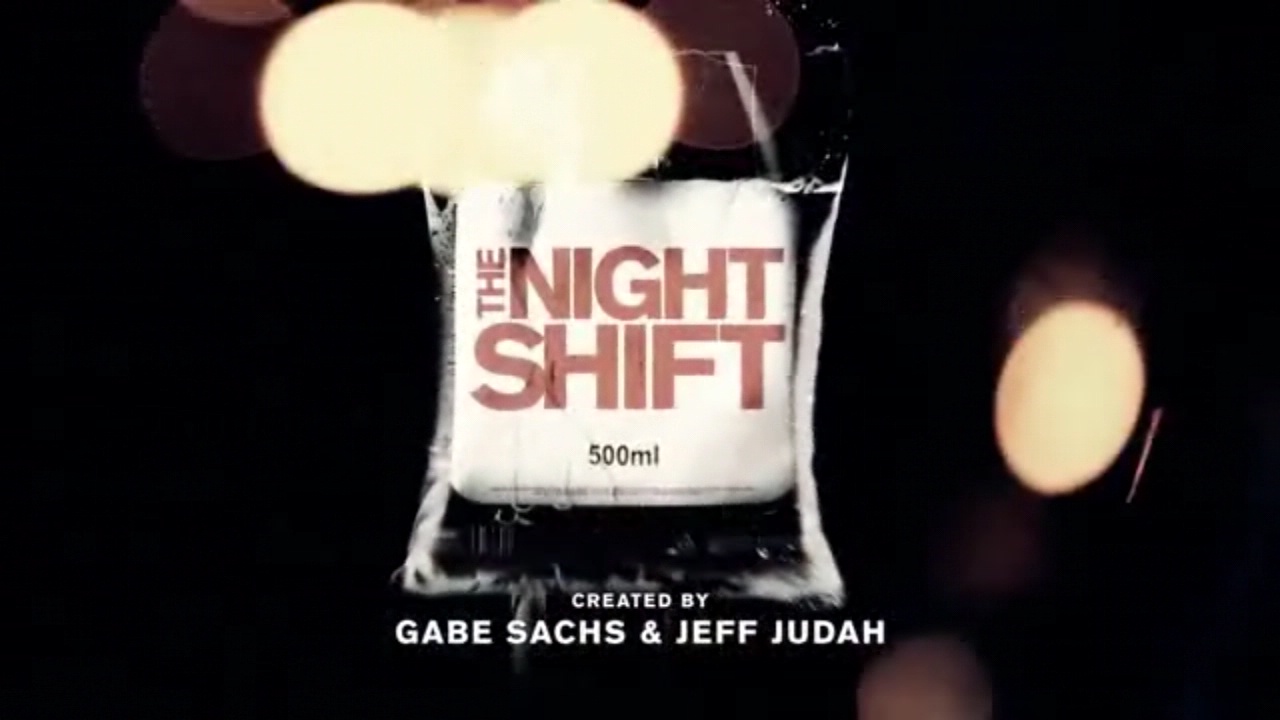 There's an episode clip of this week's episode "Resurgence" to enjoy. Click below to watch.

In addition, Brendan gave an interview to Matt Carter Media this week. Check out the tweet below for the interview and more info.
Take a look at what @JillMFlint and @unrealfehr had to say about the #NightShift season 4 finale! @NBCNightShift https://t.co/xO2QlpI2Ji

— Matt Carter (@MattCarterMedia) August 29, 2017
Also, on a final note, please be aware of the current circumstances regarding updates to this site. Many thanks in advance. Please note, the gallery is still in the process of being worked on so I can provide you with more photo updates.
Note: Due to serious personal circumstances, please be patient about updates. They will be sporadic in nature, not immediate. – Samantha

— brendan-fehr.net (@brendanfehrnet) July 21, 2017
Read more