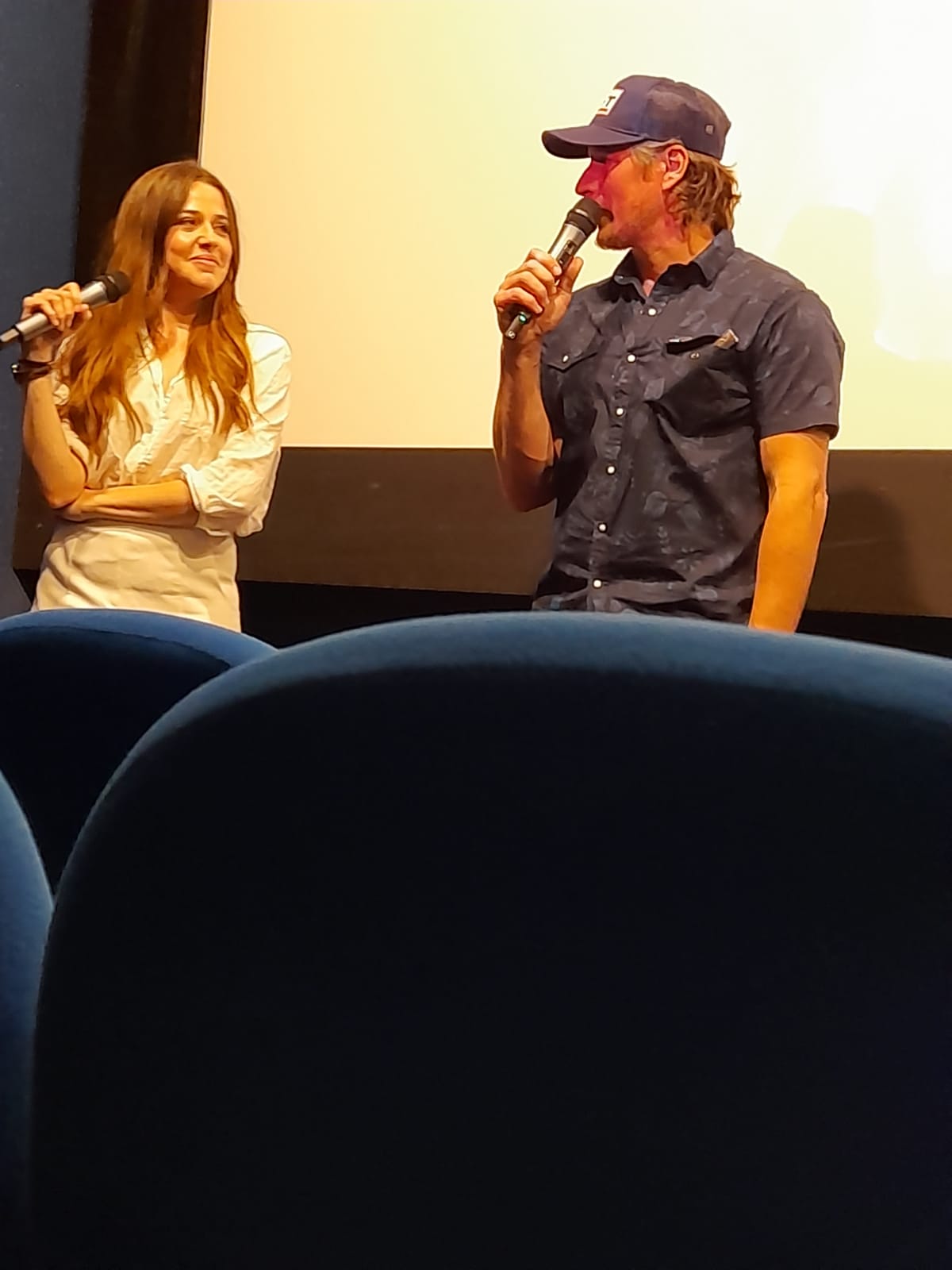 Brendan and Majandra went to Paris for B+T! This is just a mini update but if you went to the event and would like to donate photos email:
brendanfehrnet@gmail.com
you will be properly credited.
The set of photos in the gallery have been donated by m. Including those check out the two videos of Brendan and Majandra signing things in Paris.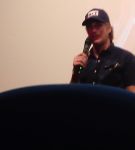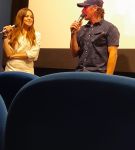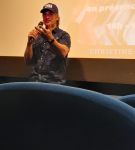 ——
Gallery Link:
Baron + Toluca > m photos
Read more