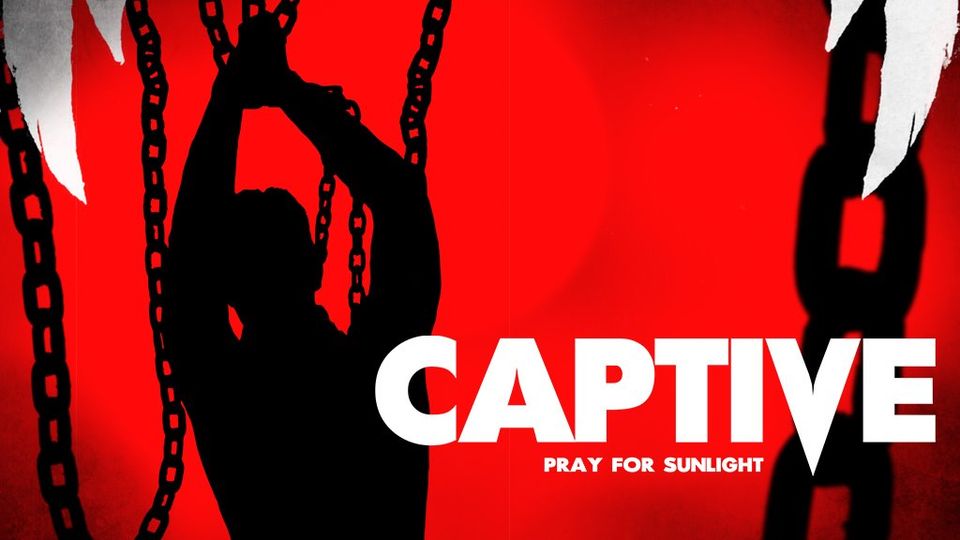 Indiegogo
–
The B+T fundraiser is live, and was fully funded on October 23, 2020 keep it going!
see below for stretch perks info and keep it going with 25 days left!
📸 | from the @BaronAndToluca Instagram @unrealfehr @BaronAndToluca @crashdowncom pic.twitter.com/7vRBGdO4Lw

— brendan-fehr.net – brendan fehr online fansite (@brendanfehrnet) October 27, 2020
Second, Brendan's been filming some projects! First is 'Grey Elephant' with several of his Night Shift costars. Check out the video below along with the article, and BTS photos (in the gallery).

Deadline – 'Nightflyers' Eoin Macken To Helm Relationship Drama 'Grey Elephant'

— GALLERY LINKS:
'Grey Elephant'
>
BTS Photos

The second project is the following: Deadline – Mickey Rourke Enlists For 'The Commando'

I've added the promo poster to the gallery.

— GALLERY LINKS:
'The Commando' :
>
Promo Poster
The third film Brendan just referenced last night and after a quick bit of searching I'm happy to give you guys some info, links, bts photos, and even a merch shop that the production company has posted.

Killer Horror Critic – Rob Zombie's 'Halloween' Lead Scout Taylor-Compton Set to Star in Vampire Horror Flick 'Captive'!

For more information check out the official site here: CAPTIVE THE FILM the link includes more info as well as a shop where you can get a shirt, signed posters, and a hat a well as a bottle opener. For more social media links check the following pages: Twitter, Facebook, instagram

Brendan's video from set is below and I've added the poster art as well as a few BTS photos to the gallery.

— GALLERY LINKS:
'Captive':
>
Poster Art + BTS Photos

Finally, check below for news about 'Wander' being released on December 4, 2020 on VOD and in select theaters.

Read more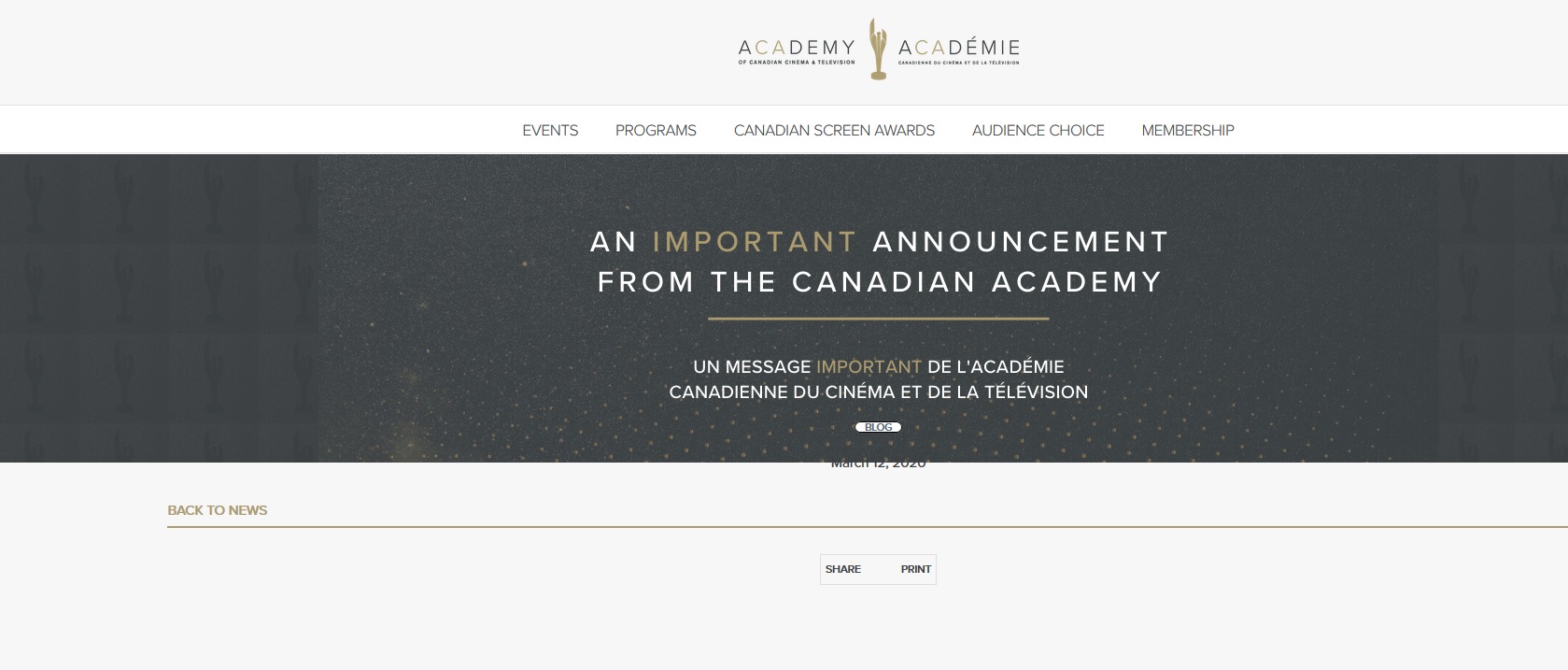 The Canadian Academy
– IMPORTANT ANNOUNCEMENT.
An Important Announcement from the Canadian Academy

The Canadian Academy is deeply saddened to announce the cancellation of all Canadian Screen Week activities in Toronto, Montreal, and Vancouver, including the national broadcast gala on Sunday, March 29th. Following a thorough review of Canadian Screen Week events and an assessment of the potential risk to our attendees, we feel this is the only responsible decision at this time.

We are committed to the celebration of our Canadian Screen Award nominees and Special Award honourees and will share an update in the coming weeks.
In light of most, if not all, country's going through 'social distancing' and/or complete shutdowns (or under the possibility of them) due to the serious issue of COVID-19 I've put together a list of where you can legally Purchase, Stream, Rent, or Buy certain parts of Brendan's filmography for
USA/Canada
. Check the twitter thread below I've compiled.
Also check out the various media pages here for more clips and/or interviews
. Stay safe, wash your hands, stay in doors, and enjoy.
🎥🎞📺 THREAD: If you all need something to pass the time here's @unrealfehr's filmography are on platforms to rent/watch/stream or buy – iTunes, Vudu, Hulu, Googleplay, Netflix, Amazon Prime @unrealfehr @crashdowncom @roswellback @TNS_Fans https://t.co/FAWcrQoL59

— brendan-fehr.net – brendan fehr online fansite (@brendanfehrnet) March 16, 2020
Also for those of you overseas, check out the following for
Germany
The Night Shift is available in Germany on @NetflixDE. Staffel 1 – 4

— The Night Shift DE (@nightshiftDE) March 16, 2020
Read more