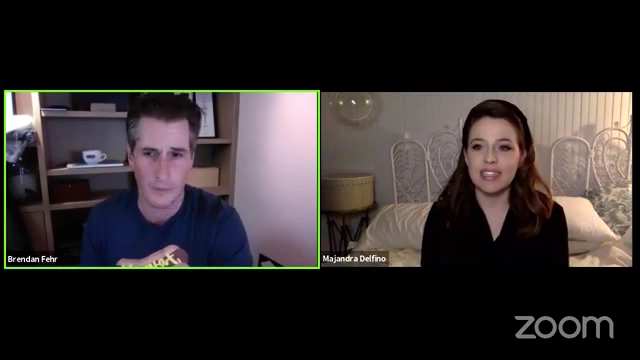 Indiegogo
–
The B+T fundraiser is almost complete at 170% and Brendan and Majandra have extended the campaign another 60 days per indiegogo. Keep it going!
Below are the following updates on the campaign with screencaps in the gallery. Updates are from Facebook,Indiegogo and Twitter.
Facebook:
The Screencaps are HERE.


A new batch of perks was announced on the live stream check the below tweets for more information on whats now available and new on indiegogo.
November 23, 2020
A B+T Christmas ornament tutorial. https://t.co/KbUm4rEe1l

— Brendan Fehr (@unrealfehr) November 24, 2020
Read more