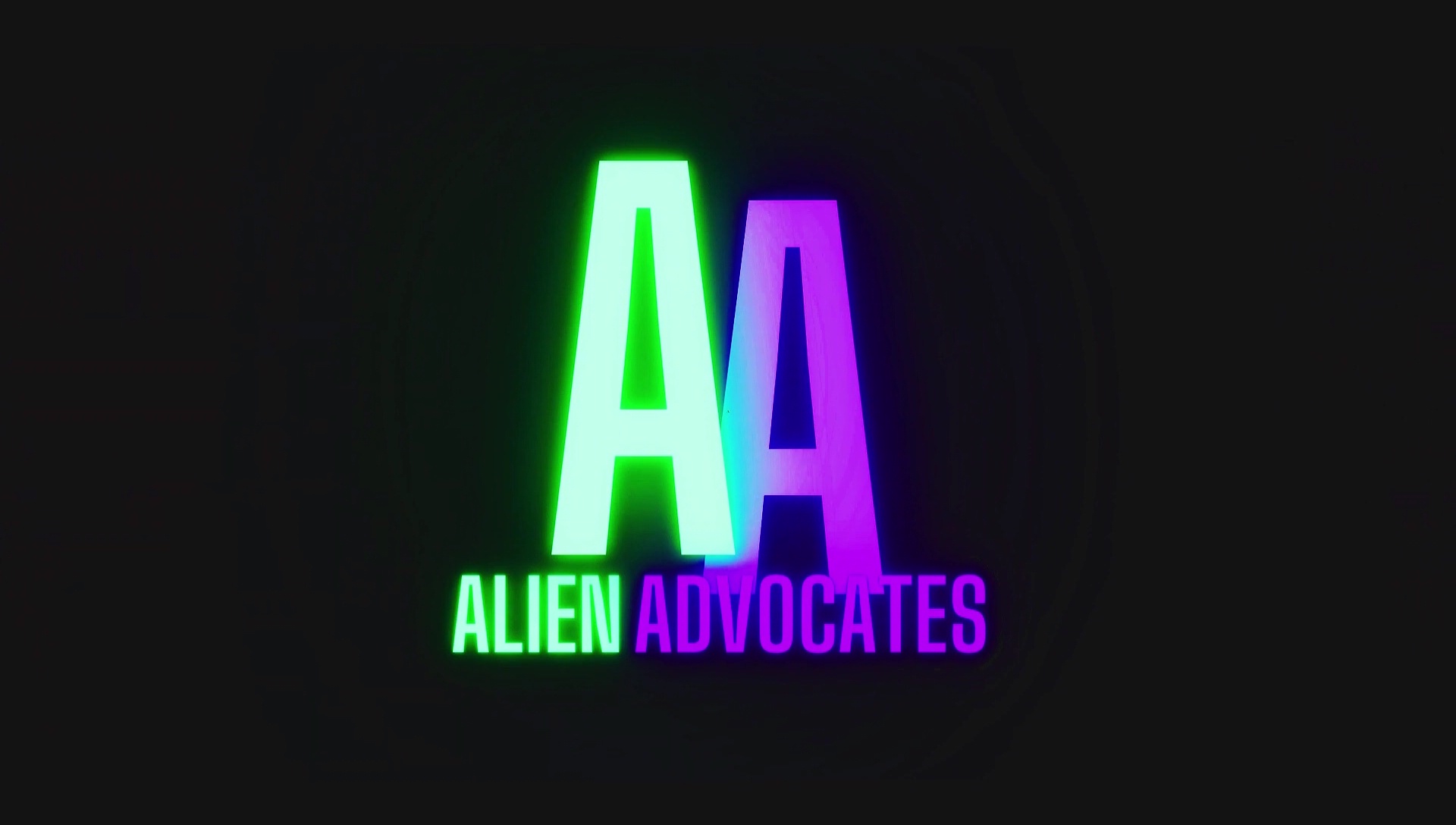 Tell Tale TV
– Brendan Fehr and Majandra Delfino on 'Baron and Toluca' and the Pilot's Connections to 'Roswell' [Interview]
In addition to the interview above here's a few updates! 1. Brendan released a 'Deleted' B+T Scene on Youtube. Click below to view. I've also added screencaps to the gallery since the scene was officially released.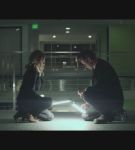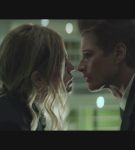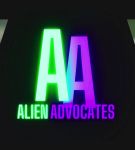 Baron + Toluca (Pilot) >
Alien Advocates Cold Open [Deleted Scene]
Next, if you don't know there's a fan event in Paris France for B+Tr with Brendan and Majandra taking place in September. Check out the video below and email
dansinparis@gmail.com
for more information if you plan to attend.
And, last, if you're a Wynonna Earp fan check out the below tweet. Three of the outfits of the group Brendan lead on the show are up for auction. (Link for the auction is in the tweet).
If you're a @wynonnaearp fan or just a quirky @unrealfehr fan – three of the outfits worn by members of the group @unrealfehr was the leader of on the show are now up for sale. (Lot # 243,244,& 245).

Link: ; https://t.co/Nq6X5Az2Vd https://t.co/yVreSYvlxR pic.twitter.com/dsaaAFuFBE

— brendan-fehr.net – brendan fehr online fansite (@brendanfehrnet) June 14, 2022
Read more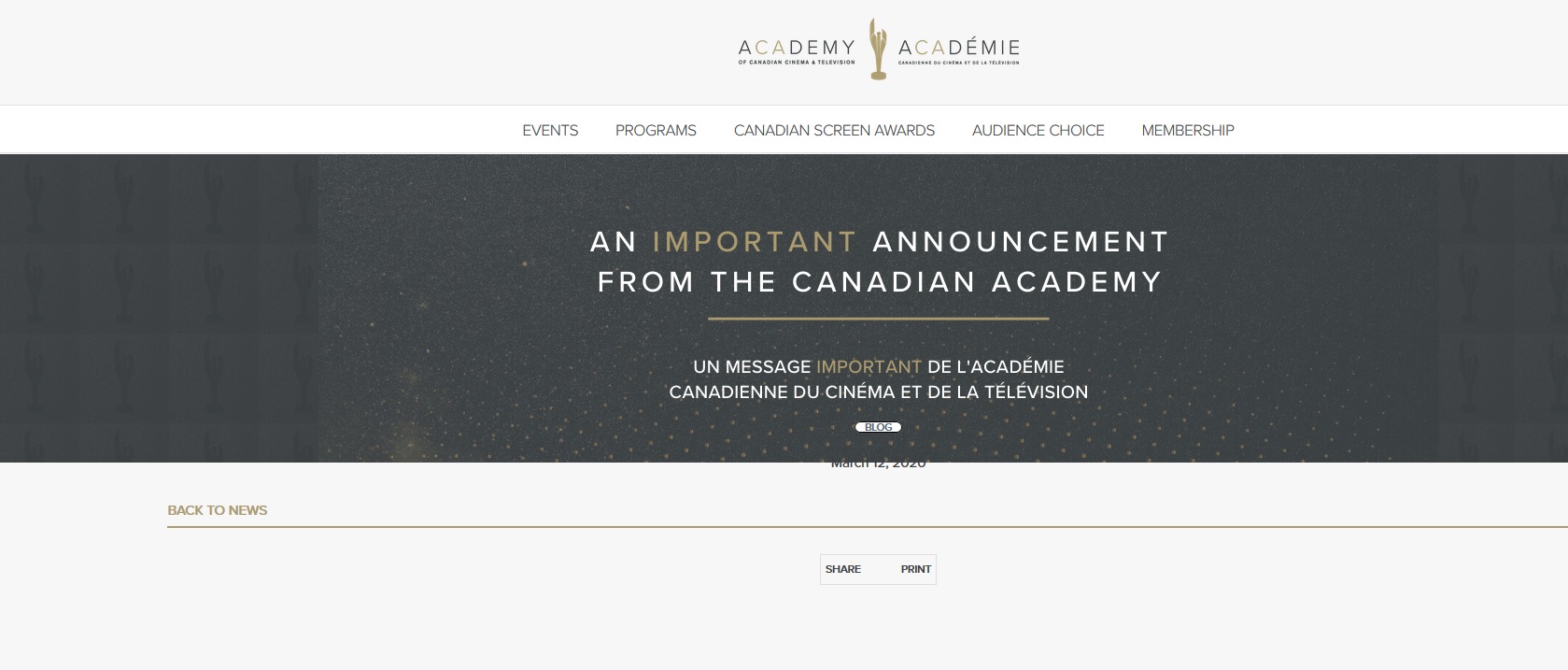 The Canadian Academy
– IMPORTANT ANNOUNCEMENT.
An Important Announcement from the Canadian Academy

The Canadian Academy is deeply saddened to announce the cancellation of all Canadian Screen Week activities in Toronto, Montreal, and Vancouver, including the national broadcast gala on Sunday, March 29th. Following a thorough review of Canadian Screen Week events and an assessment of the potential risk to our attendees, we feel this is the only responsible decision at this time.

We are committed to the celebration of our Canadian Screen Award nominees and Special Award honourees and will share an update in the coming weeks.
In light of most, if not all, country's going through 'social distancing' and/or complete shutdowns (or under the possibility of them) due to the serious issue of COVID-19 I've put together a list of where you can legally Purchase, Stream, Rent, or Buy certain parts of Brendan's filmography for
USA/Canada
. Check the twitter thread below I've compiled.
Also check out the various media pages here for more clips and/or interviews
. Stay safe, wash your hands, stay in doors, and enjoy.
🎥🎞📺 THREAD: If you all need something to pass the time here's @unrealfehr's filmography are on platforms to rent/watch/stream or buy – iTunes, Vudu, Hulu, Googleplay, Netflix, Amazon Prime @unrealfehr @crashdowncom @roswellback @TNS_Fans https://t.co/FAWcrQoL59

— brendan-fehr.net – brendan fehr online fansite (@brendanfehrnet) March 16, 2020
Also for those of you overseas, check out the following for
Germany
The Night Shift is available in Germany on @NetflixDE. Staffel 1 – 4

— The Night Shift DE (@nightshiftDE) March 16, 2020
Read more