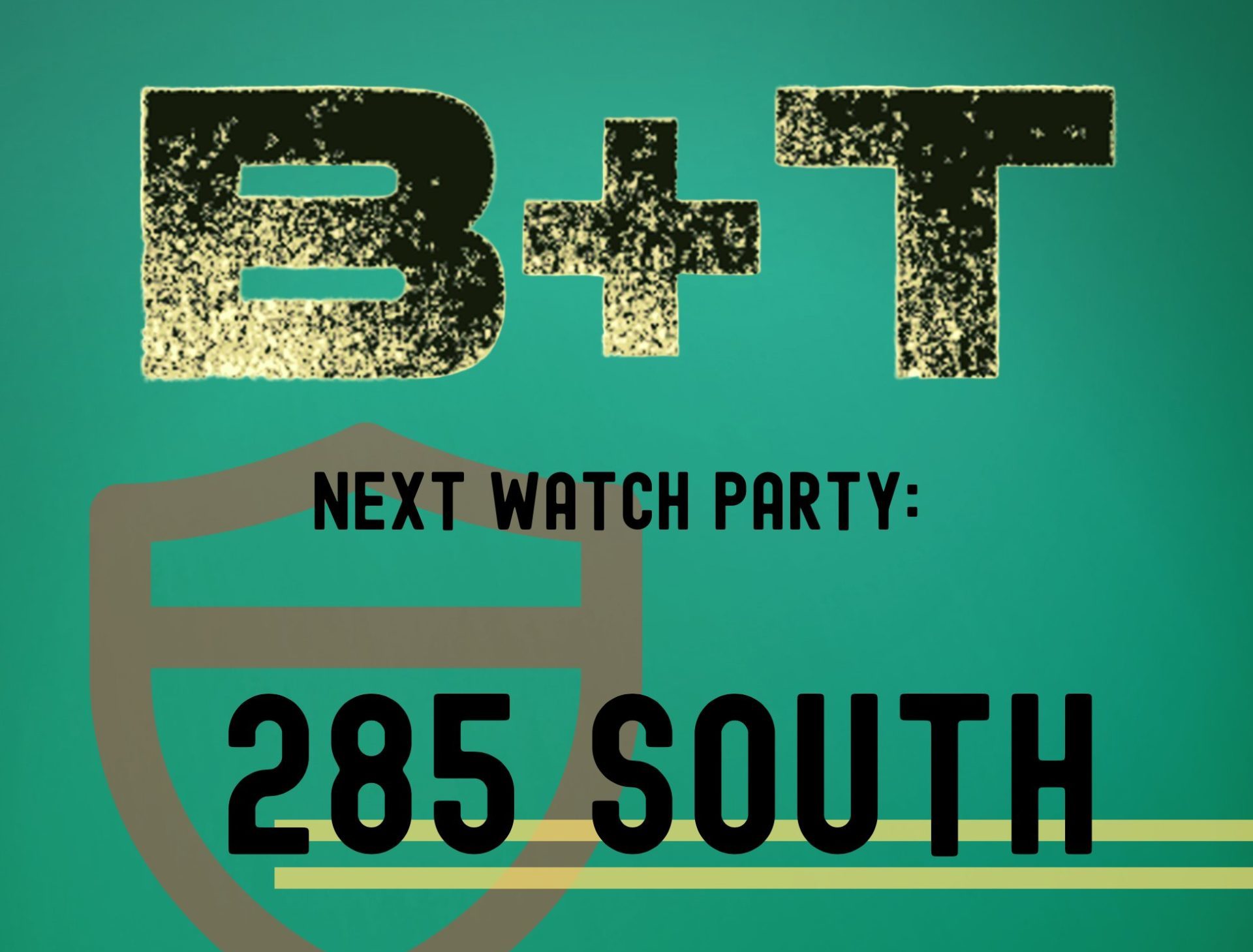 Baron + Toluca Twitter
– Brendan and Majandra Delfino are hosting a 'series' of
Roswell
rewatches live on Instagram. The second of these was for
'285 South'
. Please note that Brendan had connecting internet issues in this one, and that I wanted to wait until the Live was gone from Majandra's page before posting.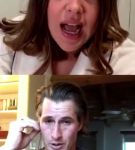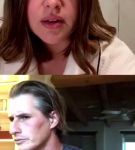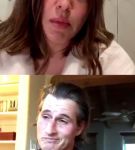 — GALLERY LINKS:
Read more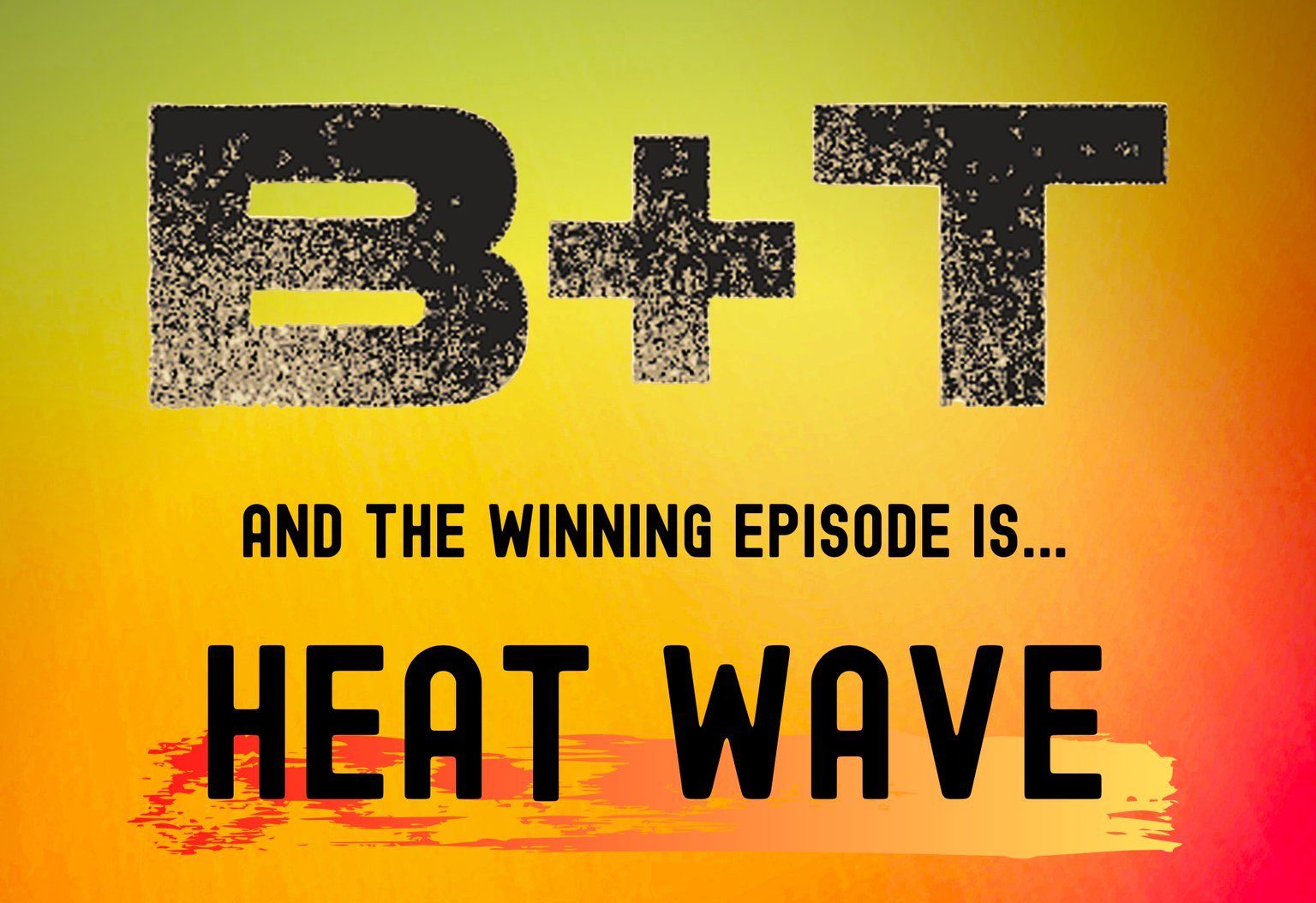 Baron + Toluca Twitter
– Brendan and Majandra Delfino are hosting a 'series' of
Roswell
rewatches live on Instagram. The first of these took place on Monday, 4/20/2020 and was for the
'Heatwave'
episode of Season 1.
Lena
gave me screencaps from the live which I've added to the gallery and check below for more information on the
second
rewatch that takes place
tonight
for
'285 South'
. I've also included a statement from the Baron and Toluca twitter about the replay of
'Heatwave'
for the time being.
We are working on a video replay of the Heat Wave a.k.a "Ketchup Bottles and Two Muffins" episode live commentary of Majandra and Brendan. We will post the link as soon as we can. Thank you to all who joined and those waiting to watch. It was a blast. #BandTogether

— B+T (@BaronAndToluca) April 22, 2020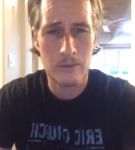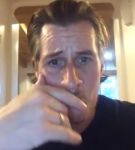 — GALLERY LINKS:
Read more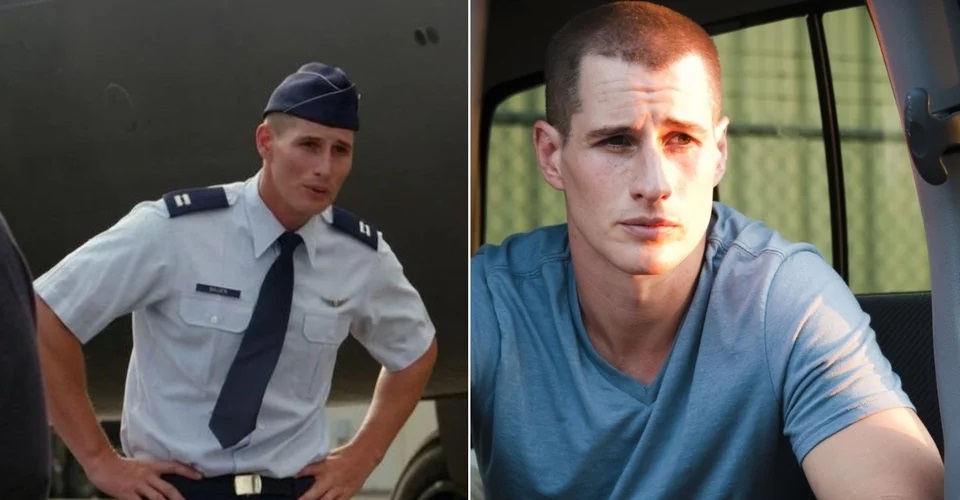 Screenrant
-Brendan Fehr has been in everything from Better Call Saul to Marvel movies. But what are his best movies & TV shows according to IMDB? Let's find out.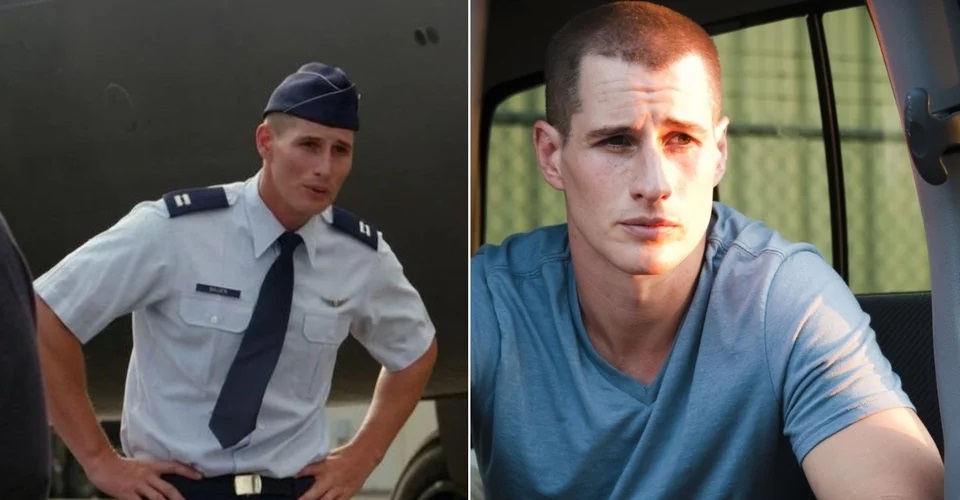 Canadian actor Brendan Fehr is best known for his portrayal of lab tech Dan Cooper in CSI: Miami but he's had plenty of other interesting roles as well. Aside from acting, Fehr has modeled for global brands such as Calvin Klein and Armani.

Back in 2006, he received a "Hottest Canadian Male TV Star" Gemini Award. The actor began his career back in 1997. As of today, he has 51 TV and feature film credits in total. Here are his best movies and TV shows according to IMDb.

10/10 – Movie: Kill Me Later (6.3)

In the movie, a bank employee named Shawn Holloway quits her job and becomes suicidal after her goldfish dies and her boyfriend is exposed as a snitch. But before she can escape, she is taken hostage by a bank robber on the run who intends to flee to Venezuela. Strangely, Shawn agrees to do whatever the robber wants only if he promises to kill her. Things change when it turns out that the vice president of the bank was also part of the robbery. Fehr plays a boy named Billy in the movie.

9/10 TV Show: Nikita (7.7)

There had been previous versions of Nikita before but the 2010 remake starring Maggie Q ended up being the most popular one. The CW series followed Nikita (Maggie Q) an agent who escapes from a secret government agency known as Division and later tries to bring it down. Fehr appeared in the first season as Stephen, a field agent for Division. In the episode titled "Coupe De Grace" he was the leader of a special team tasked with taking out the King Of Georgia. He was also one of the villain Percy's most loyal men.

8/10 Movie: Final Destination (6.7)

A young Fehr appeared in the very first Final Destination film back in 2001. He played a high school student named George Waggner who gets killed after the plane that he has boarded for a school field trip to Paris explodes. The movie is often considered a sleeper hit – something that takes a while before becoming widely popular. After the success of the first film, there were four more films as well as books set in the same universe. The movie also won the Saturn Award for Best Horror Film.

7/10 TV Show: Bones (7.8)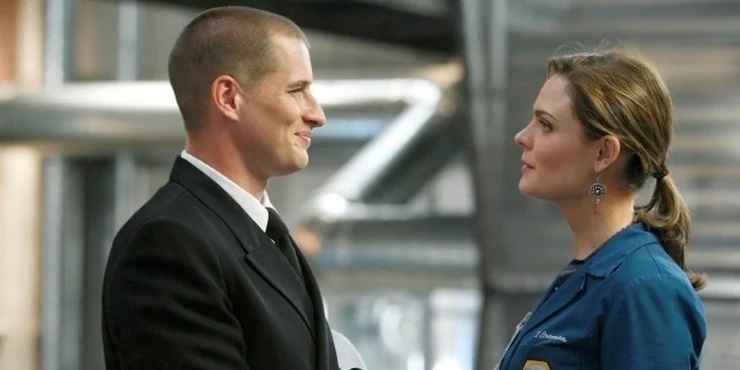 In Bones, a skilled forensic anthropologist named Dr. Temperance "Bones" Brennan teams up with an often confident F.B.I. Special Agent Seeley Booth to tackle complex murder mystery where nothing is really left but flesh and bones. Fehr appeared in Season 4 of Bones where he played Jared Booth, the younger brother of FBI agent Seeley Booth. Jared who often found himself in trouble and asked his sister to clean up came to Washington to take up a job at the Pentagon.

6/10 – Movie: Only I… (7.3)

Mixed Martial Arts (MMA) has finally hit the mainstream after years of being on the fringe. Unfortunately, Hollywood hasn't really cashed in properly on the craze. In 2016, there was an exception with Only I…, a movie starring Brendan Fehr as a man named Orion Smith who is at the worst point of his life. Unable to pay his bills, Orion turns the world of professional fighting. He finds a trainer and also falls in love with a beautiful waitress, named Julie Wilkinson. Unfortunately, he gets a serious shoulder injury that throws him back to his previous struggles.

5/10 – TV Show: Millennium (8.0)

Millennium revolves around a former FBI profiler who has the ability to know what a serial killer is thinking. He begins providing his services for an organization known as the Millennium Group. The organization investigates murders, strange conspiracies, cult affairs, and most importantly, those who think the world is coming to an end.Fehr played a boy named Kevin Galbriath in Season 2. The series was created by Chris Carter was also created the X-Files. Millennium was often praised by critics. In 2018, Rotten Tomatoes ranked it 87th in its list of the "Greatest Sci-Fi TV Shows Of All Time."

4/10 – Movie: X-Men – First Class (7.7)

X-Men: First Class takes place in the 1960s during the Cuban Missile Crisis. It follows Professor Charles Xavier and Erik Lensherr who work together to find other mutants. However, Erik is more focused on finding a mutant who offended him a couple of years ago and thus the conflicting goals cause a rift between them. This leads to both of them forming separate groups namely the X-Men and the Brotherhood of Mutants. Fehr plays the navigator of an American warship in the film. The movie was both a critical and commercial success, grossing $353,627,990 globally.

3/10 – TV Show: Longmire (8.3)

The western crime drama revolves around a sheriff named Walt Longmire whose jurisdiction is in Absaroka County, Wyoming. In his day to day activities, Walt is assisted by friends, fellow officers and his dedicated daughter in investigating and solving major crimes. Longmire was once the highest-rated show on the A&E network. After the third season, ut was canceled but Netflix picked it up for a fourth. Fehr appeared in the fourth season where he played Greg Collette. Someone had stolen the engagement ring of Greg's wife, resulting in Walt's intervention.

2/10 – Movie: Guardians Of The Galaxy (8.0)

The 2014 MCU movie followed a group of extraterrestrial beings who were on the run in space after stealing an artifact. The movie had a stellar cast that included Chris Pratt. Dave Bautista, Vin Diesel, Bradley Cooper, Djimon Honsou and Benicio Del Toro. Fehr only had a minor role as Corpsman Dey's partner. Dey was a member of the Nova Corps, the military force of Planet Xandar. Despite being loyal to the military, he ends up developing a friendship with the leader of the Guardians Peter Quill/Starlord (Chris Pratt).

1/10 – TV Show: Better Call Saul (8.7)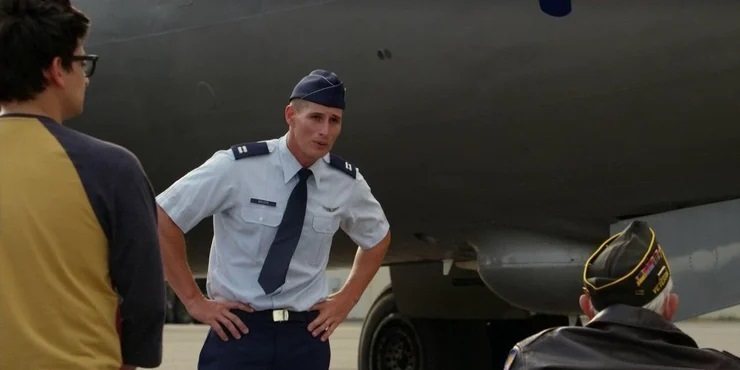 The Breaking Bad prequel series follows devious criminal lawyer Jimmy McGill and his rise to 'super-attorney' status. The series features dozen of Breaking Bad characters as well as plenty of new characters as well. Even though it isn't a huge hit among fans like Breaking Bad was, the show has been widely praised by critics. Since it first aired, the series has received 23 Emmy awards. Fehr appeared in Season 2 as Bauer, an Airforce captain who gives Jimmy access to a B-29 fighter jet so that he can film a commercial. He appeared in Season 3 two in an episode where he confronts Jimmy after learning that he lied.
Read more