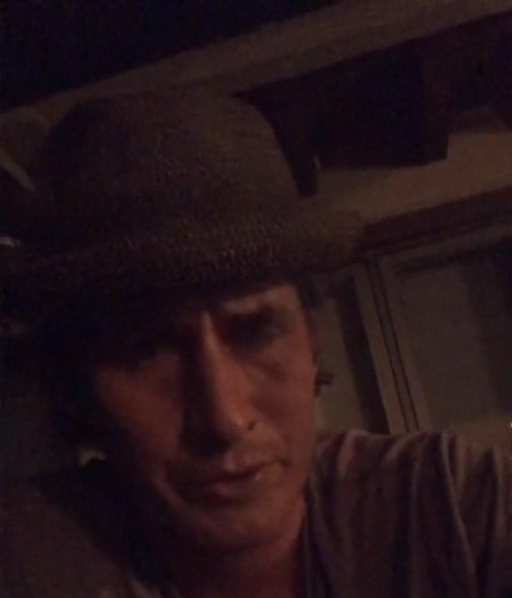 Instagram
– Brendan posted on Instagram Live tonight mentioning a tiny B+T Merch update and a request to check out
BEHIND THE YELLOW HOUSE
,(donate if you can) among other things. I've uploaded the live and put screencaps in the gallery. Enjoy.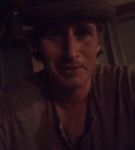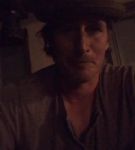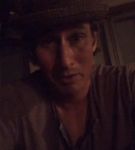 — GALLERY LINKS:
Read more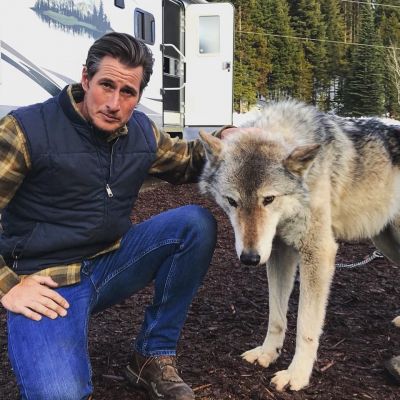 Archive
– I found an old podcast interview from 2019. Enjoy. I've included the summary below. Click below to listen.
My first guest could be described as a "where do I know him from?" type of actor. He has had bit parts in both X-Men: First Class and Guardians of the Galaxy and has also appeared in such films as Biker Boyz, the indie Canadian darlings Childstar and Sugar, for which he recieved a Genie nomination for best actor in a supporting role, remake Silent Night and the cult classic Final Destination. On television, he starred as a series regular on both Roswell, which garnered him back-to-back gemini nominations as well as a Saturn award nomination, and The Night Shift had recurring parts in CSI: Miami and Bones. He has guested on numerous others including Breaker High, The New Addams Family, Nikita, Longmire, Better Call Saul, and canadian favourite Wynonna Earp. His latest film is Daughter of the Wolf in which he stars opposite Gina Carano and Richard Dreyfuss. He is Brendan Fehr and I spoke with him last week.The was my conversation with actor Brendan Fehr. His newest film Daughter of the Wolf is out now.
Read more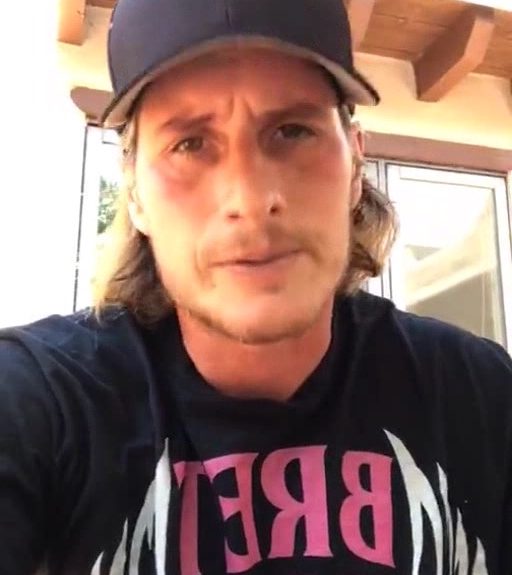 Instagram
– Brendan posted on Instagram Live today updating about the order total for Baron & Toluca Merch (yes, you can still order right here-
BARON AND TOLUCA MERCH PAGE
, it's going away soon!) among other things and Majandra peered in. I've uploaded the live and put screencaps in the gallery. Enjoy.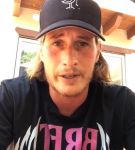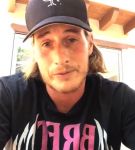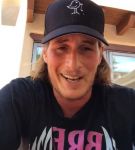 — GALLERY LINKS:
Read more