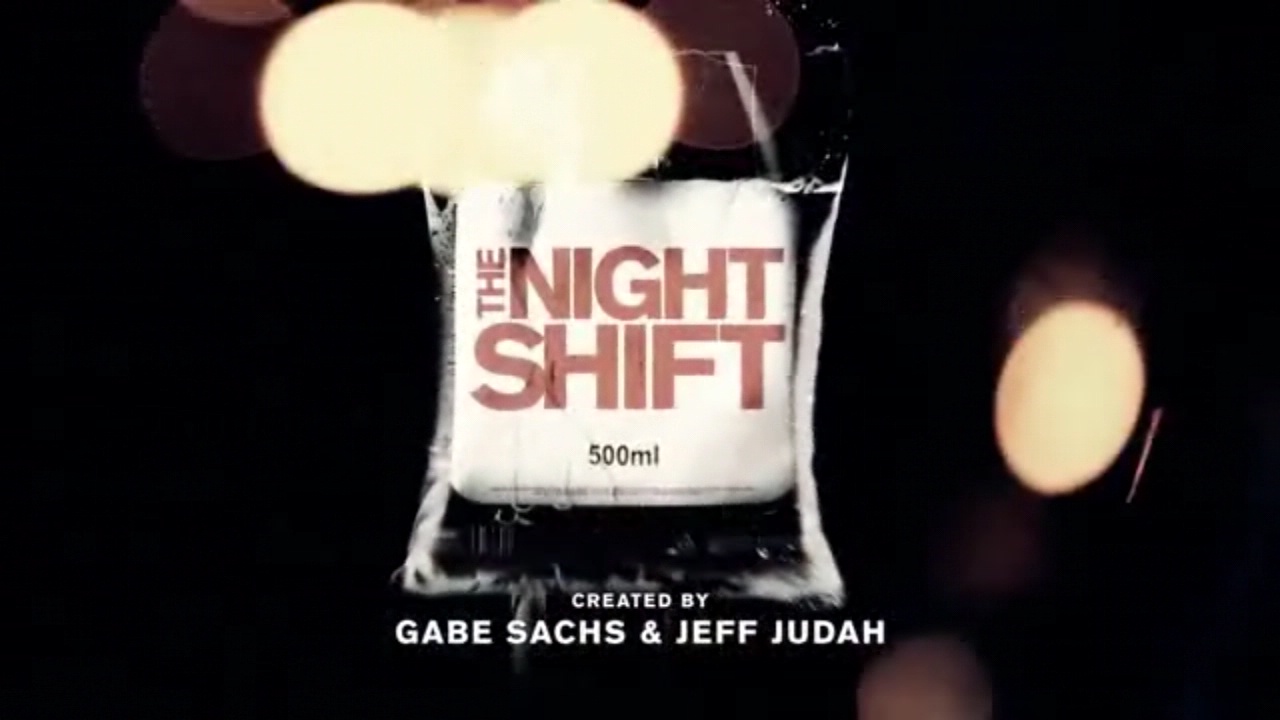 Episode 4.05 of Night Shift – "Turbulence" aired this week. I've added
273
HQ Logoless Screencaps to the gallery. Enjoy!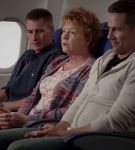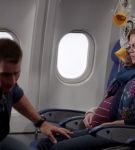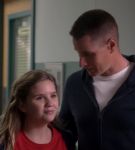 In addition, Brendan gave an interview to Matt Carter Media this week. Check out the tweet below for the interview and more info.
Before tonight's #NightShift episode, check out our interview with @unrealfehr on Drew's big storyline + more https://t.co/Ywkbq0JNxV

— Matt Carter (@MattCarterMedia) July 20, 2017
Also, on a final note, please be aware of the current circumstances regarding updates to this site. Many thanks in advance.
Note: Due to serious personal circumstances, please be patient about updates. They will be sporadic in nature, not immediate. – Samantha

— brendan-fehr.net (@brendanfehrnet) July 21, 2017