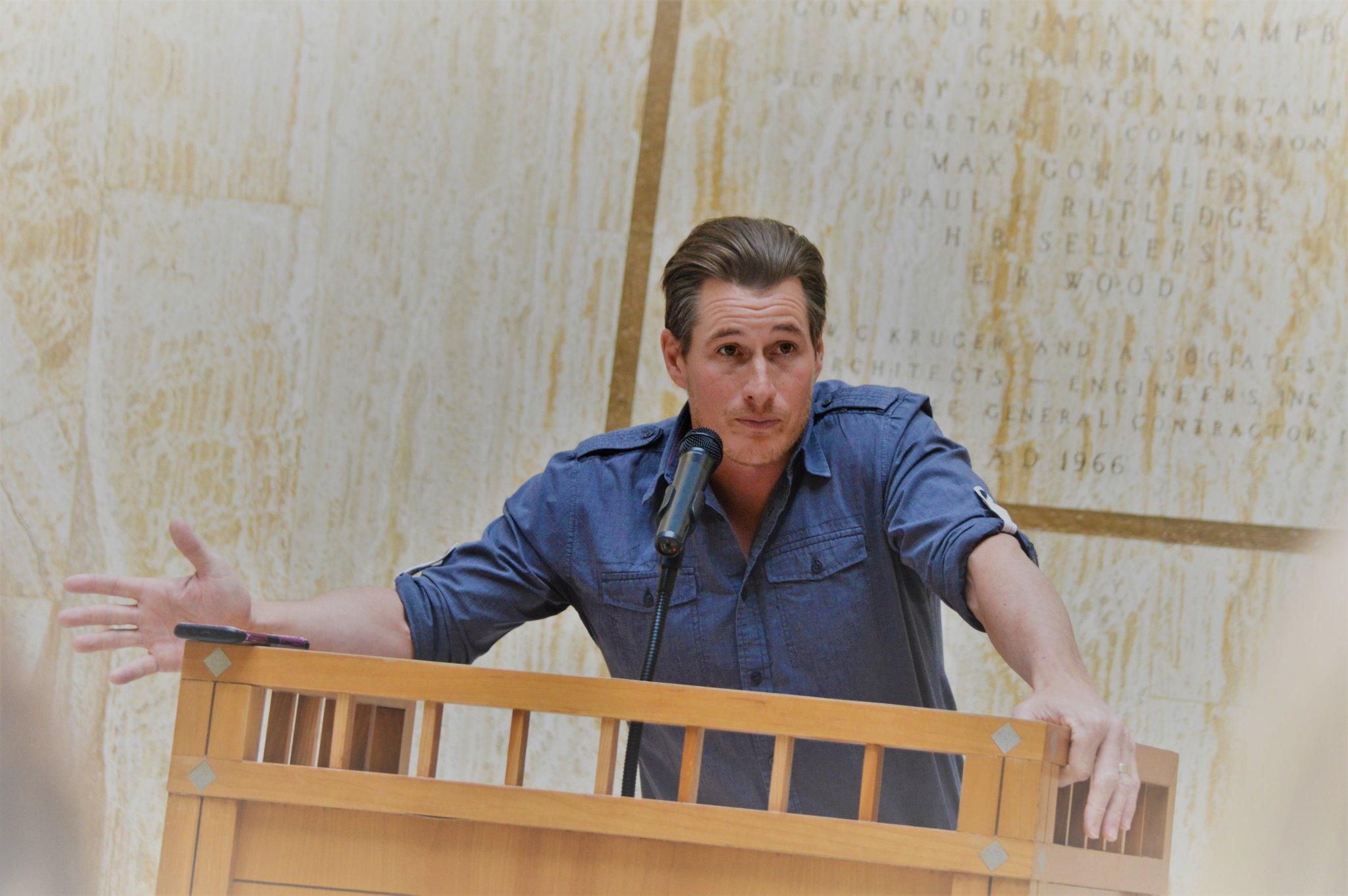 I've added a ton of stuff to the site today. Some of it's old, some new, and some interesting. I hope you enjoy.
First, I've updated the
Twitter/Instagram Photo
section of the gallery. 2017, 2018, and what's current for 2019 have been added.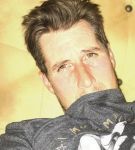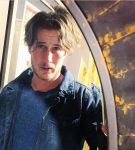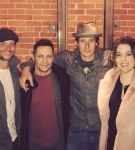 Next, I've added some more BTS filming photos from
"Brotherhood"
as well as the UHQ version of the poster for
"Daughter of the Wolf"
along with some BTS photos. There's also new
"Entertaining Christmas"
UHQ Stills.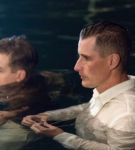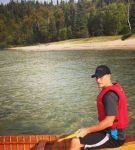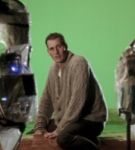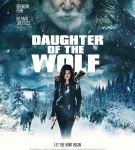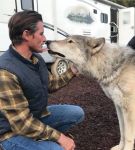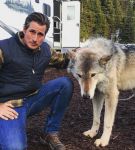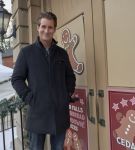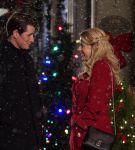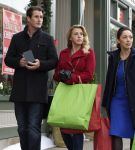 Home > Movies > 2018 – Entertaining Christmas >
Stills [UHQ]
Next, I've added some
new
findings from public appearances. First is a photo from
Tao Nightclub
taken in 2007. Second, more recent is
2018 New Mexico Film & Media Day
where Brendan gave a speech. Third is from
2019 New Mexico Film Office Film Rebate Bill Signing
.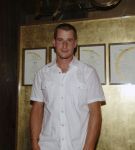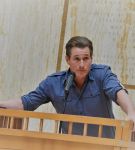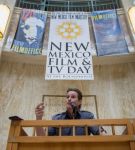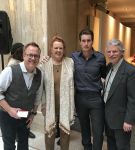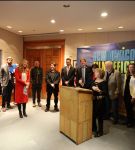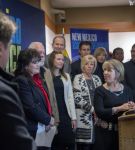 Finally, here are some articles (one old) about the last two public appearances.
Father. Husband. Actor.Those are three aspects of Brendan Fehr's life that are special to him.He'd like to add one more – New Mexican."The Night Shift" and "Roswell" actor was the keynote speaker at the annual Film and Media Day at the Roundhouse on Monday.
(
source
)
Gov. Michelle Lujan Grisham has doubled down on a plan to remove New Mexico's annual cap on film rebate spending, saying the move would spark economic growth statewide and could actually give the state more budget certainty.Several actors also spoke Friday in favor of the measure, including Canadian actor Brendan Fehr, who stars in the television series "Roswell," and Jenny Gabrielle, a New Mexico actress who has appeared in "Only the Brave" and other movies.
(
source
)