El Paso 11:55 is available to watch till March 12. You have to create an account and purchase a ticket for 1.99 to view the film from now till March 12. Check the instagram posts below for more info. (No Screen Captures will be added til the film is widely available).
CLICK HERE TO PURCHASE/CREATE ACCOUNT AND VIEW EL PASO 11:55

I've also added 2 new uhq production stills of Brendan in 'The Best Man' to the gallery. Enjoy.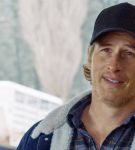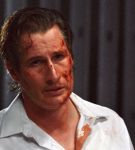 Gallery Links —

Film < 2022 - The Best Man < Production Stills [UHQ]