Brendan did an IG Live on 11/22/22 discussing German Comic Con, a film he's completed, and the B+T pilot among other things. Click below to watch. I've also added screencaptures to the gallery.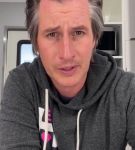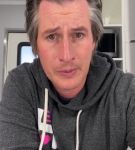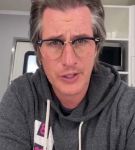 ——
Gallery Link:
Misc > IG Live – 11/22/22
In addition limited edition B+T Merch has been produced for German Comic Con see the post below. If you want to attend German Comic Con if you're in Germany click here: GERMAN COMIC CON TICKETS AND INFO. The convention is Dec 3 and 4th.
Last, the raffle for the B+T Paris posters is still on going! Check below for info.