Brendan Fehr Online (brendan-fehr.net) has a new look! It's not just on the site its also on the gallery. I hope this was a surprise after three years with the old layouts. Major thank you to Tania for all of her help in setting things just right.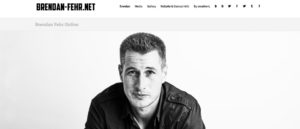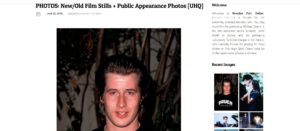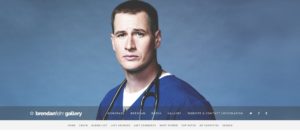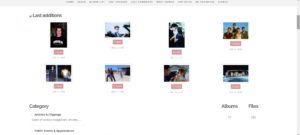 In addition, as an extra surprise there's a new section to the website that I've gotten permission from Brendan to re-post for his old and new fans.
Rants + Rages (Q+A's) and Recs – Official Site Posts – NEW SECTION!!!!!
In the following pages are posts from Brendan's official website from 2000 – 2009. It includes Q +A's (which were affectionately known as Rants and Rages because he did occasionally 'rant' as well). Recs was known as 'Brendan's picks' and only a handful of those existed. I've tried to compile this as fully as I could given the length of time its been since everything was posted. Please note that all of these posts have not been edited for format or spelling errors and are posted in their entirety to view. I have been given permission by Brendan to re-post all of these here for the enjoyment of his new (and old) fans who are curious or simply want to enjoy them.