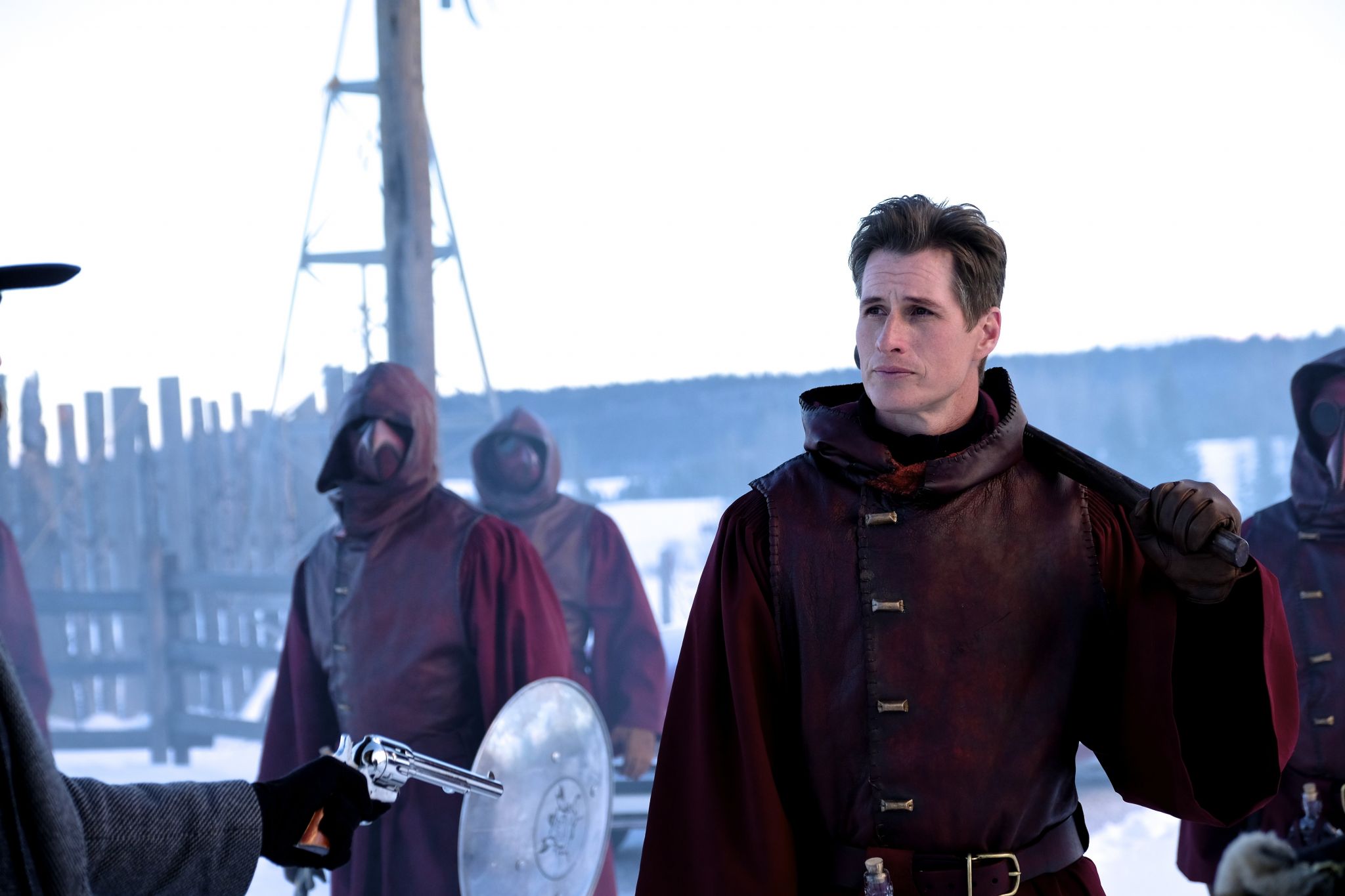 Thanks to @BeauSmithRanch for the information about the Kickstarter (see tweet below). If you're wondering how to obtain Season 2 on Blu-Ray look no further below (for information).
BREAKING NEWS: Severed heads are out of the bag. Announcing the Kickstarter for Wynonna Earp: Bad Day At Black Rock Original Graphic Novel written by me and @realtimrozon , illustrated by @ChrisEvenhuis The Del Rey Brothers vs The Earp Sisters & MORE! https://t.co/S7fQlfYJOf

— BeauSmithRanch (@BeauSmithRanch) October 10, 2018
Click here to view the Kickstarter (if you're an Earper), or if you want to make the pre-order to get the blu-ray (see below and click the link for more information).
Pledge US$ 35 or more
Season 2 Blu-Ray

1 copy of the 2-disc Wynonna Earp Season 2 on Blu-Ray.
Estimated delivery May 2019
Ships to Anywhere in the world
Again you can find out more information and pre-order here: Wynonna Earp: Bad Day At Black Rock