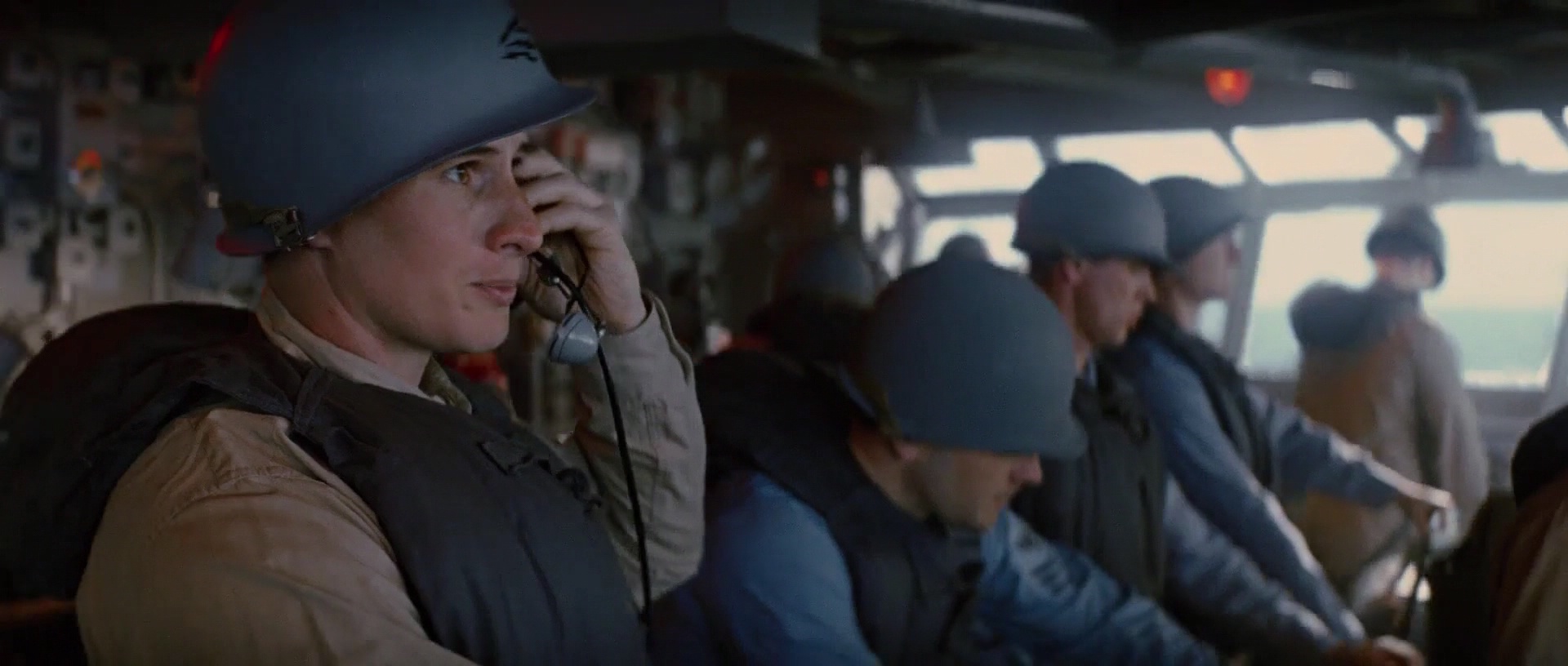 Tiny Flashback Update! I've upgraded the quality of the X-Men First Class Screencaps in the gallery. Click below to view them.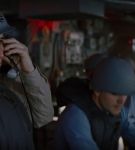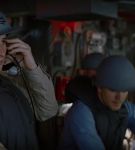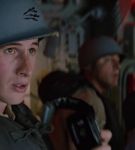 I've also found Brendan's old blog from when he contributed to NHL Celebrity Guest Blogging in the 2007 Season of Hockey for the Vancouver Canucks. Crashdown references it on their site here:Brendan is a blogger on NHL.com – Crashdown Archives. I've added his musings on that year to a section of the gallery which you can now view.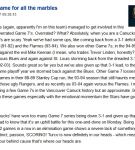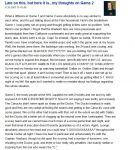 NOTE: DUE TO PERSONAL CIRCUMSTANCES UPDATES WILL HAPPEN BUT THEY WON'T BE IMMEDIATE IN NATURE. PLEASE BE PATIENT. THANK YOU.