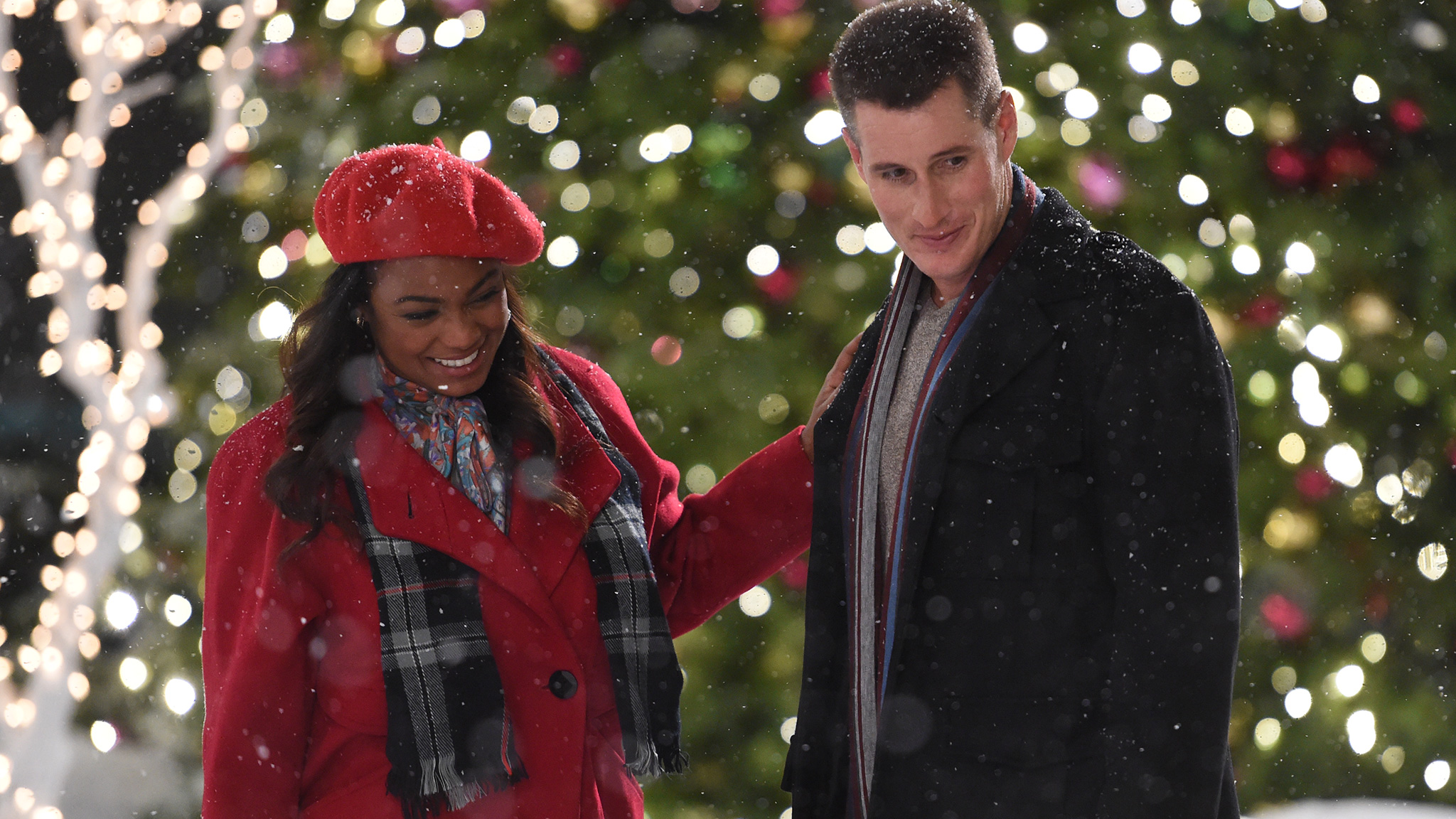 Brendan's newest Lifetime Movie has a new name and an air date. Previously titled "Secret Santa" the film is now titled "Wrapped Up In Christmas" and is the first film of Christmas Season to air on Lifetime on November 25th at 8/7c (check your local listings in the coming weeks)! Here's the official description again:
Christmas is one of Heather's (Tatyana Ali, "Fresh Prince of Bel Air") favorite times of year but this year, as the manager of the upscale Town Center Mall, she has to be the Christmas Grinch and cancel the leases of under-performing stores. One afternoon, Heather's niece, Molly asks the mall Santa to help find a boyfriend for her beloved aunt. Unbeknownst to Molly and Heather, "Santa" is actually Ryan (Brendan Fehr, "Guardians of the Galaxy"), who is working at the mall for the holidays and helping his Aunt Patty run her failing toy store. As Heather and Ryan begin to fall for each other, they have no idea of one another's true identity: Heather who is tasked with closing his aunt's store and Ryan who is too ashamed to tell Heather that he is the actually the mall Santa. Will Molly's Christmas wish come true, or will Heather be stuck as the Town Center Grinch? The film also stars Kim Fields, Jasmine Guy, Joseph Marcell, Dan Lauria, Jackee Harry and Mindy Sterling. "Wrapped Up In Christmas" is produced by ARO Entertainment. Jeff Schenck executive produces. Peter Sullivan serves as a director from a script by Jennifer Notas Shapiro.
For now though, I've added 1 UHQ Still to the gallery to view. Also check out the page Lifetime has for the film (more content will probably be added in the coming weeks). LIFETIME – WRAPPED UP IN CHRISTMAS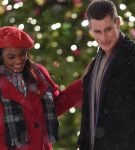 NOTE: DUE TO PERSONAL CIRCUMSTANCES UPDATES WILL HAPPEN BUT THEY WON'T BE IMMEDIATE IN NATURE. PLEASE BE PATIENT. THANK YOU.