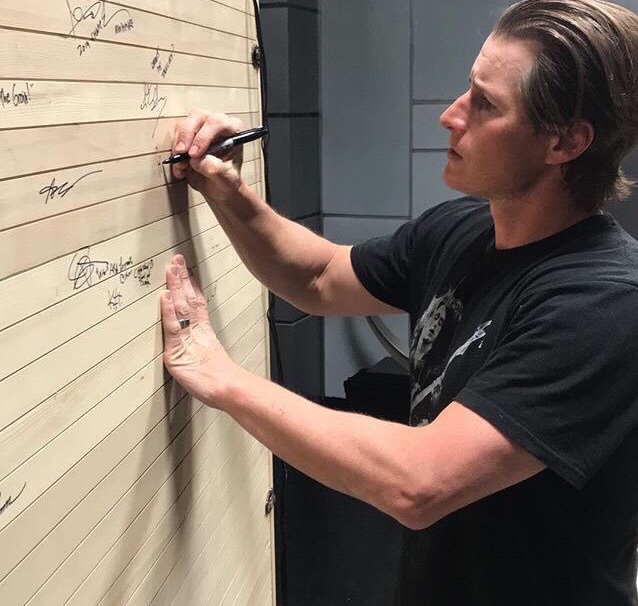 Surprise! Brendan did another episode of
Don't Sweat The Small Stuff (DSTSSTV)
it was posted on Youtube this morning, I've added UHQ Screencaps of this to the gallery – also check out the link to the below post for a little fun giveaway announcement for USA/Canada fans!
First, check out the
Don't Sweat The Small Stuff (DSTSSTV)
interview on Youtube below along with 1,000+ UHQ Screencaps.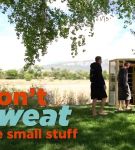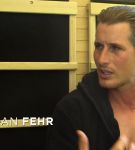 Secondly, please click the still for info about the "Daughter of the Wolf" DVD Giveaway!