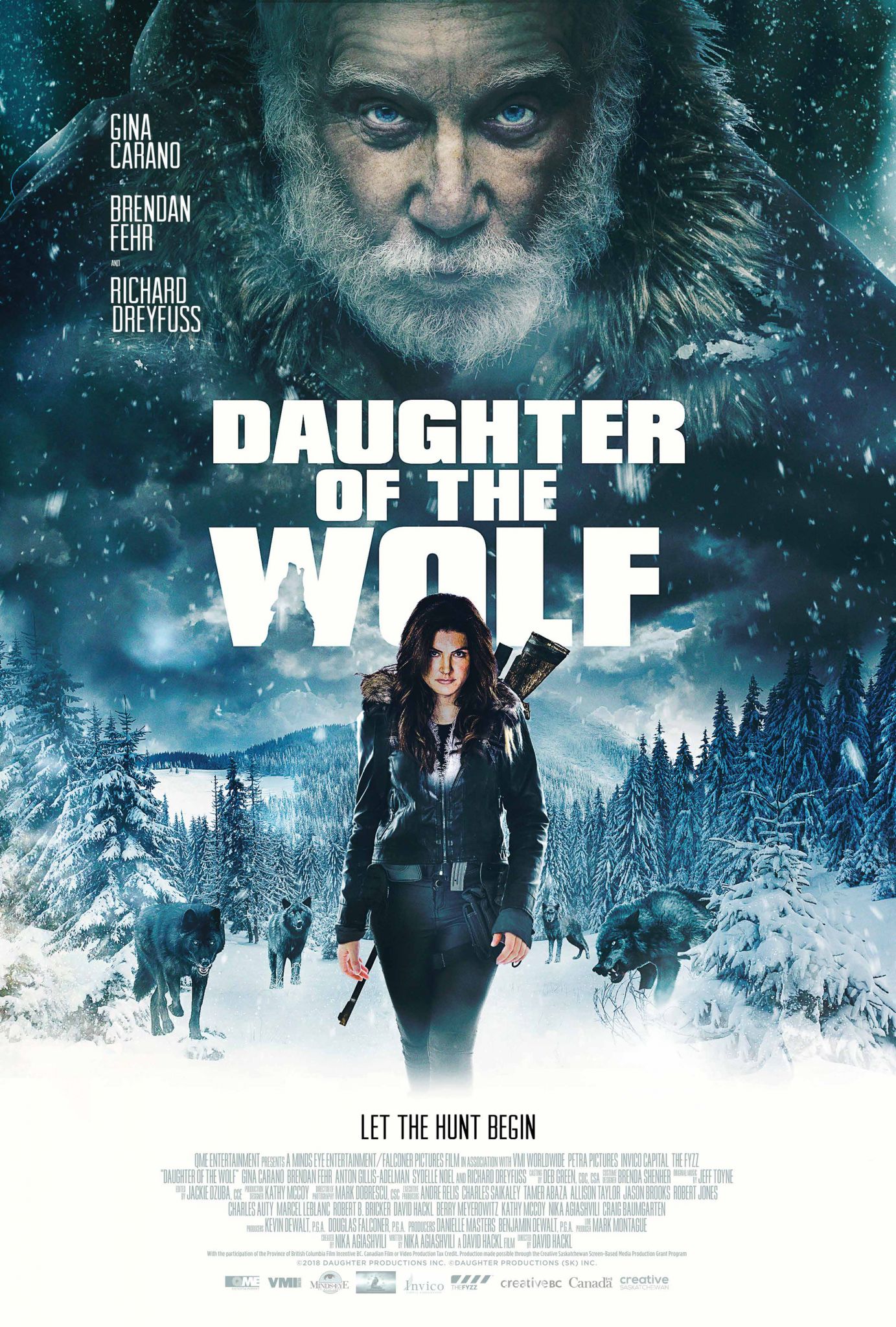 Daughter of the Wolf comes out on DVD in the USA/Canada on 9/24/19. Here are a few links to purchase:
Best Buy
,
amazon
I've put together a little something and I'm happy to announce a giveaway for the site.
This is a giveaway for "Daughter of The Wolf" on DVD signed by Brendan. Please note that the DVD is
REGION 1 which will only play in USA/CANADA
. Winner will be chosen on 9/24/19
⁃ To enter this one you must be in the United States or Canada, again, this is due to the Region of the DVD its self (important to note because I'm not excluding anyone on purpose!)
⁃ send an email to
brendanfehrnet@gmail.com
– subject line:
"Daughter of the Wolf DVD Giveaway"
⁃ The winner will be chosen
randomly
on 9/24/19 after
8 PM EST
. Please allow 1-2 weeks for shipping time and delivery estimates once notified.
⁃
The winner will receive 1 copy of "Daughter of the Wolf" on DVD SIGNED by Brendan.